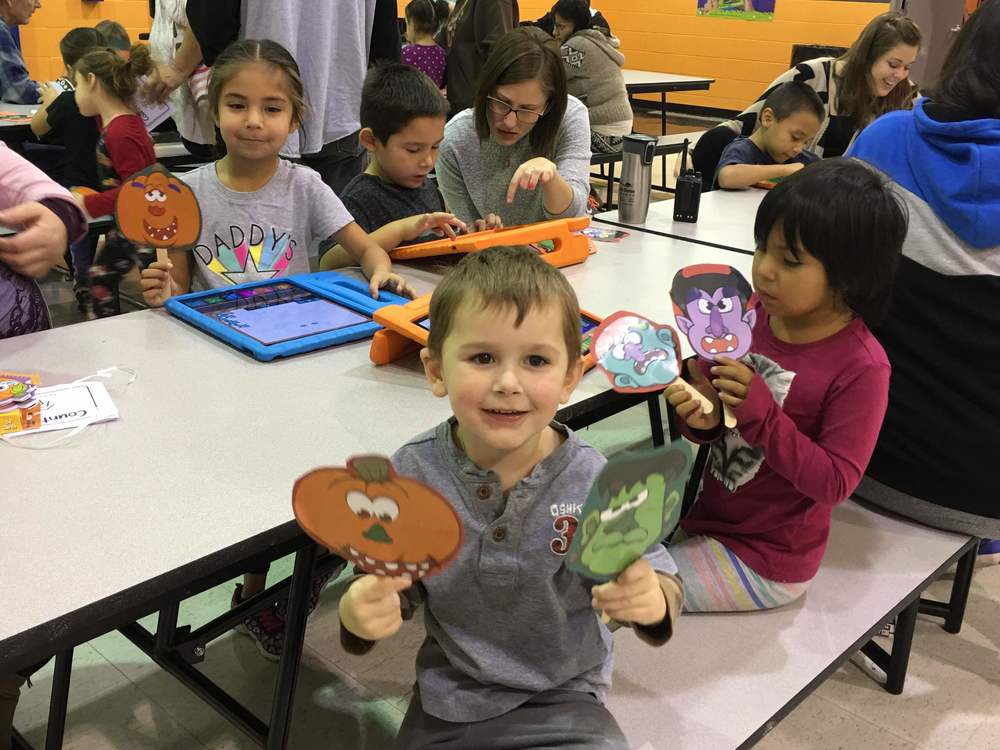 First Pre-K & Kindergarten Family Event of the School Year!
Angela Brandt
Sunday, October 21, 2018
The Pre-K & Kindergarten classes hosted their first family event of the school year! There was an awesome turn out for the event. There was Bingo, projects, parent education, lunch and overall fun! A BIG thank you to all the parents that participated in our first event of the year! We were all so happy to see you there! Thank you for making our event a success! :) Our next event will be in December, we hope to see all the PK & K families there!